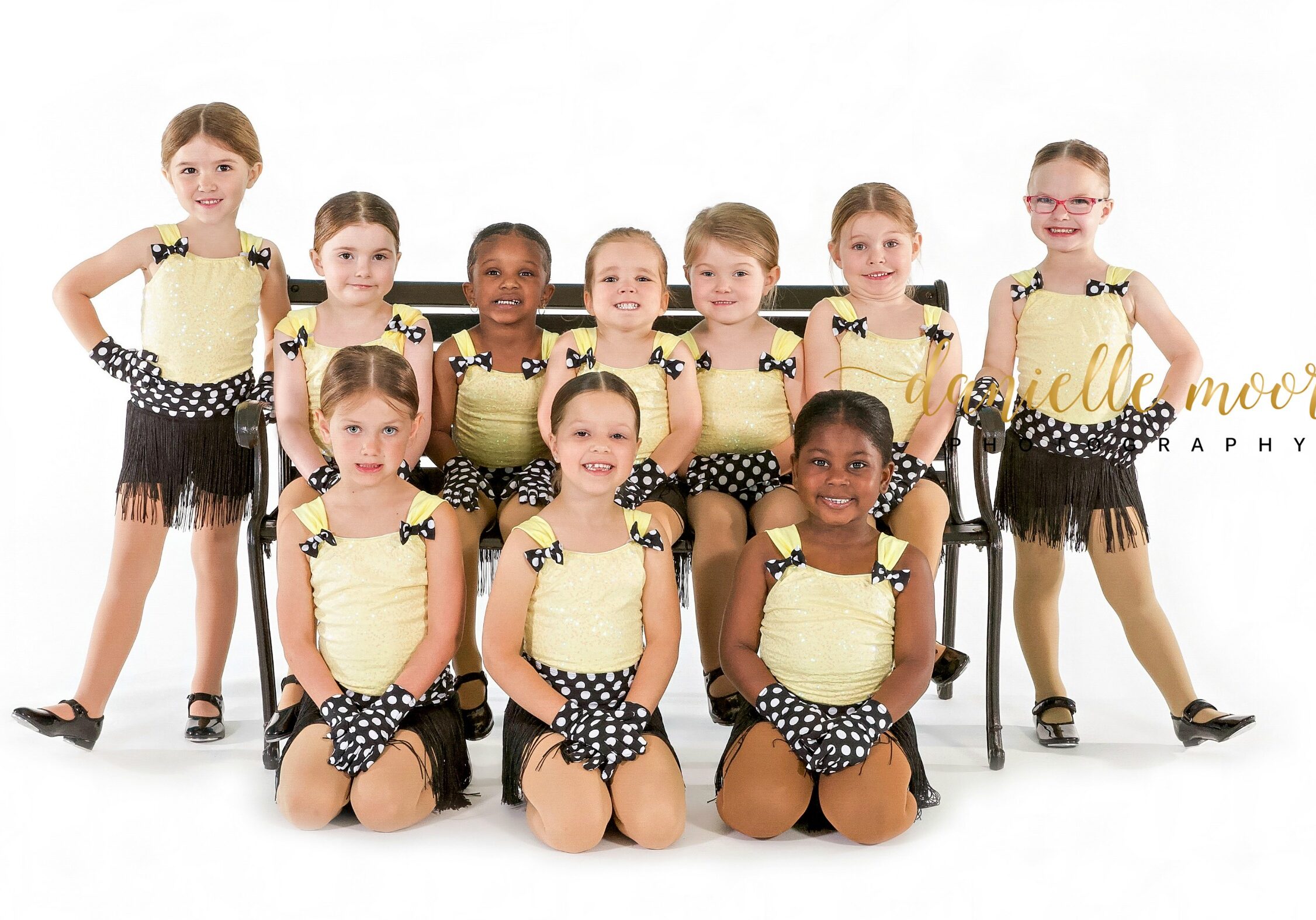 Tiny Dancers (Ages 3-4)
Our Tiny Dancer program is a combination class introducing our youngest dancers to Ballet and Tap.
*Tiny Dancers must be fully potty-trained.
Ballet (Ages 5-Up)
Ballet is a genre that is known for its grace and elegance, and is the backbone/base for many other styles of dance. Ballet is based on techniques that have been developed over centuries. Classes focus on overall body alignment and awareness with emphasis on proper usage of feet and legs and execution of turnout. Traditional barre work, center work, and combinations are included in most classes with proper terminology and execution.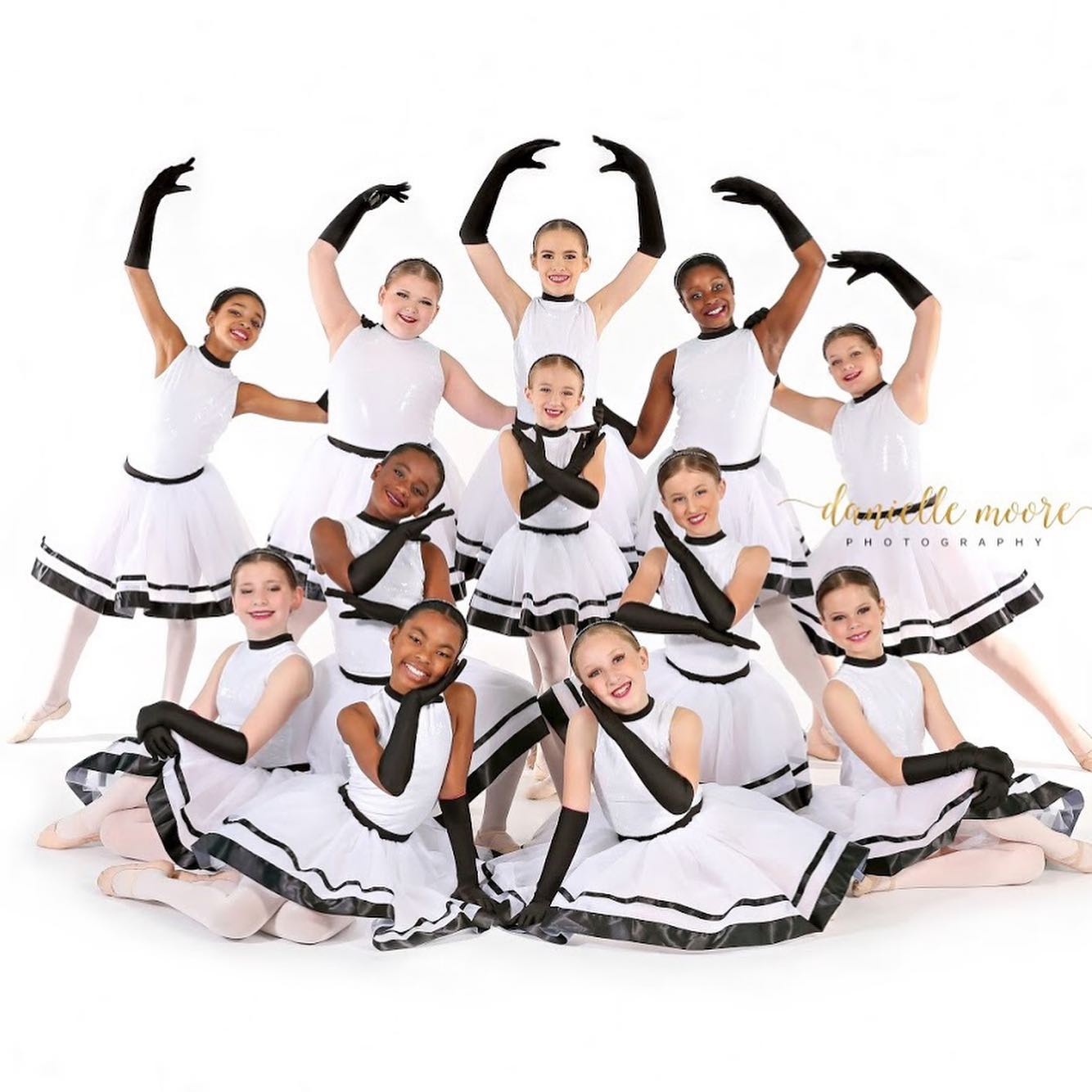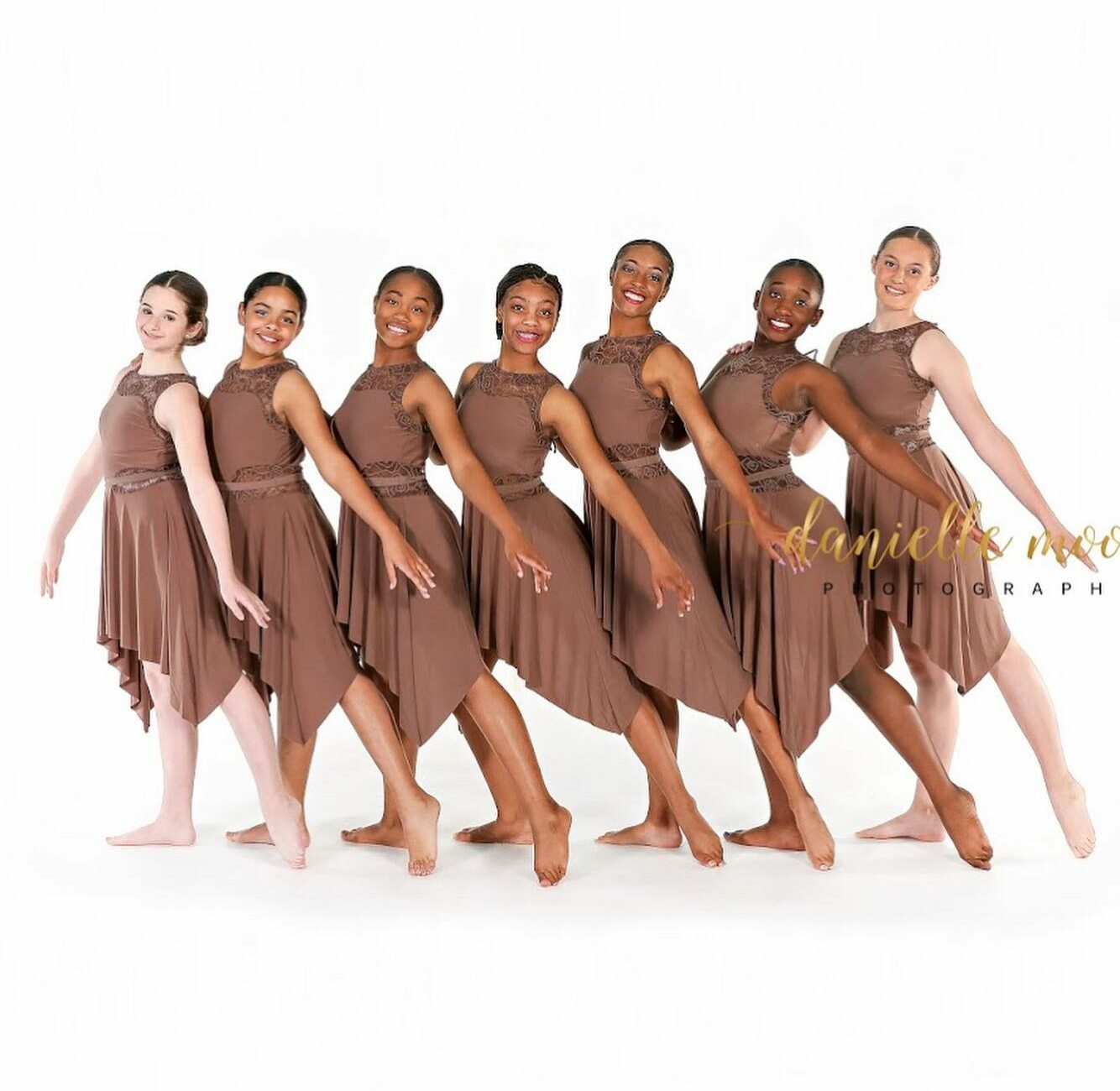 Lyrical (Ages 8-Up)
Lyrical is the fusion of Ballet and Jazz with Contemporary dance technique. Lyrical dancing focuses on the expression of the lyrics in the music using strong emotional execution.
Hip Hop (Ages 5-Up)
A high energy class that uses Pop and R&B music, and encompasses movement such as popping, locking, breaking, and freestyle. Hip Hop is a fun class that allows students to express their individual style.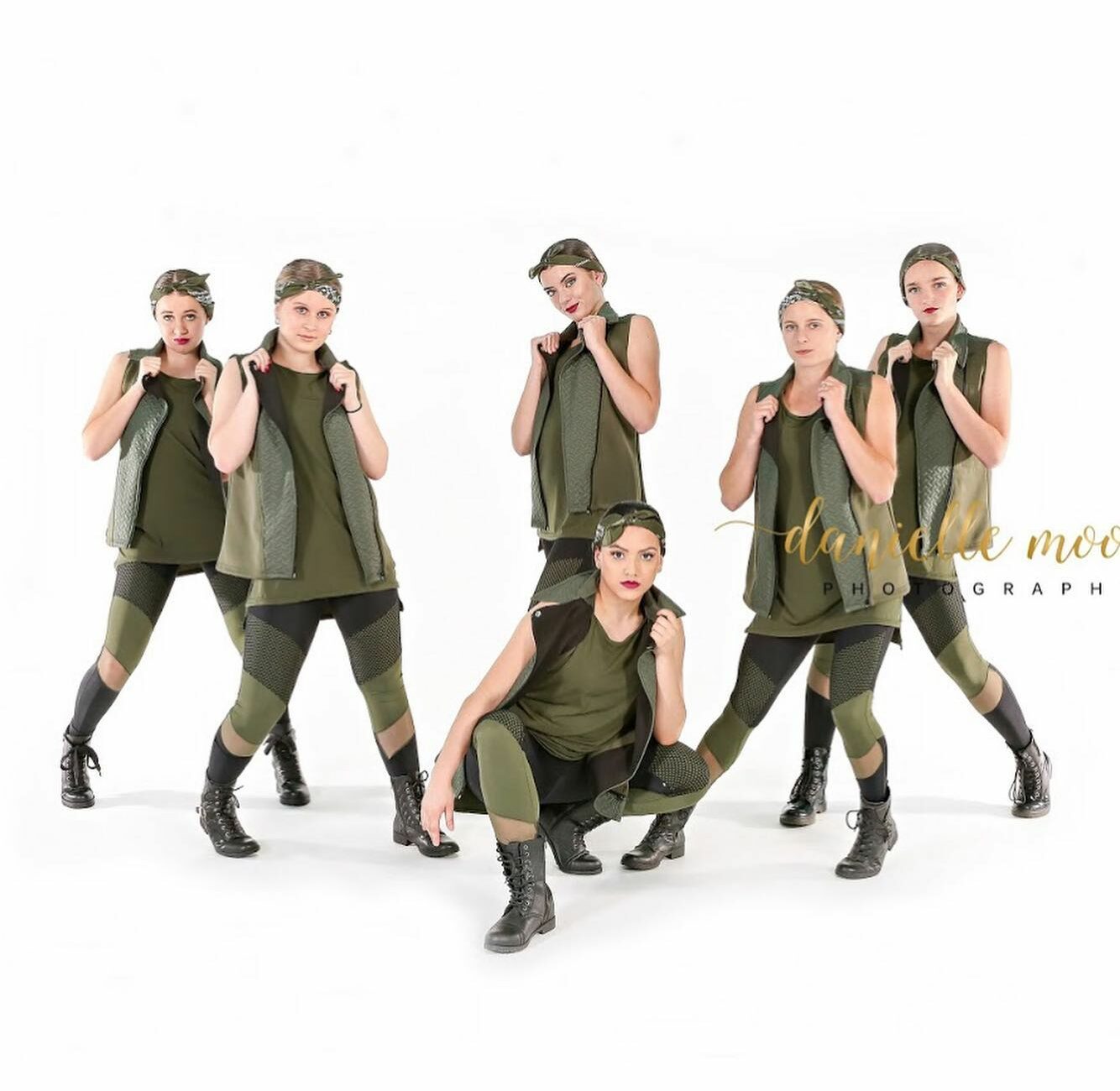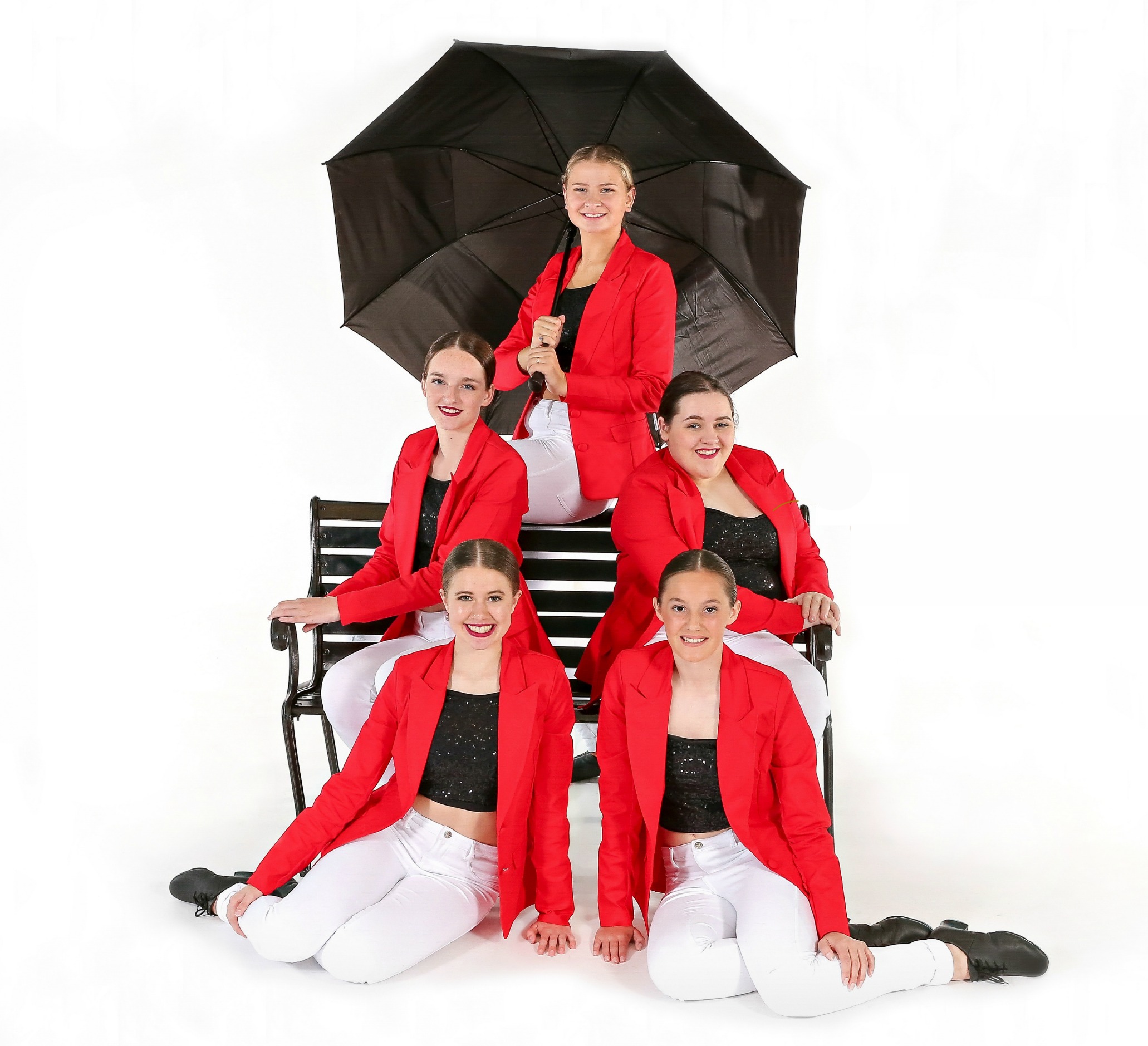 Tap (Ages 5-Up)
Classes focus on rhythms and footwork emphasizing the development of basic tap technique and syncopated movements and sounds.
Jazz (Ages 5-Up)
Jazz is a dance genre that is full of rhythm, syncopation, and energy. Classes explore body isolations of the head shoulders, ribcage, feet, and arms. Jazz can be powerful and percussive and usually taught to today's popular music. Classes teach basic Jazz technique, terminology and movement quality.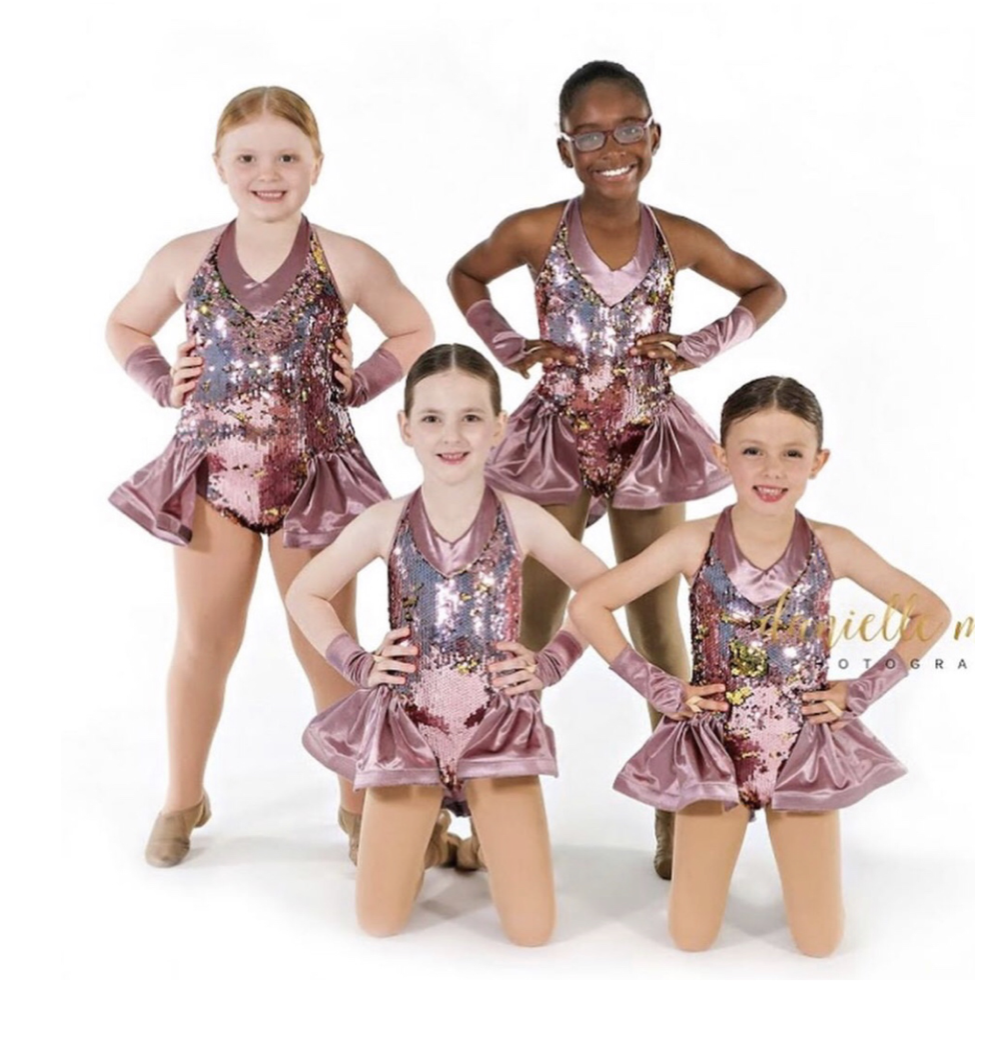 Next Steps...
See a full list of requirements for the dance classes offered at On Stage School of Dance.