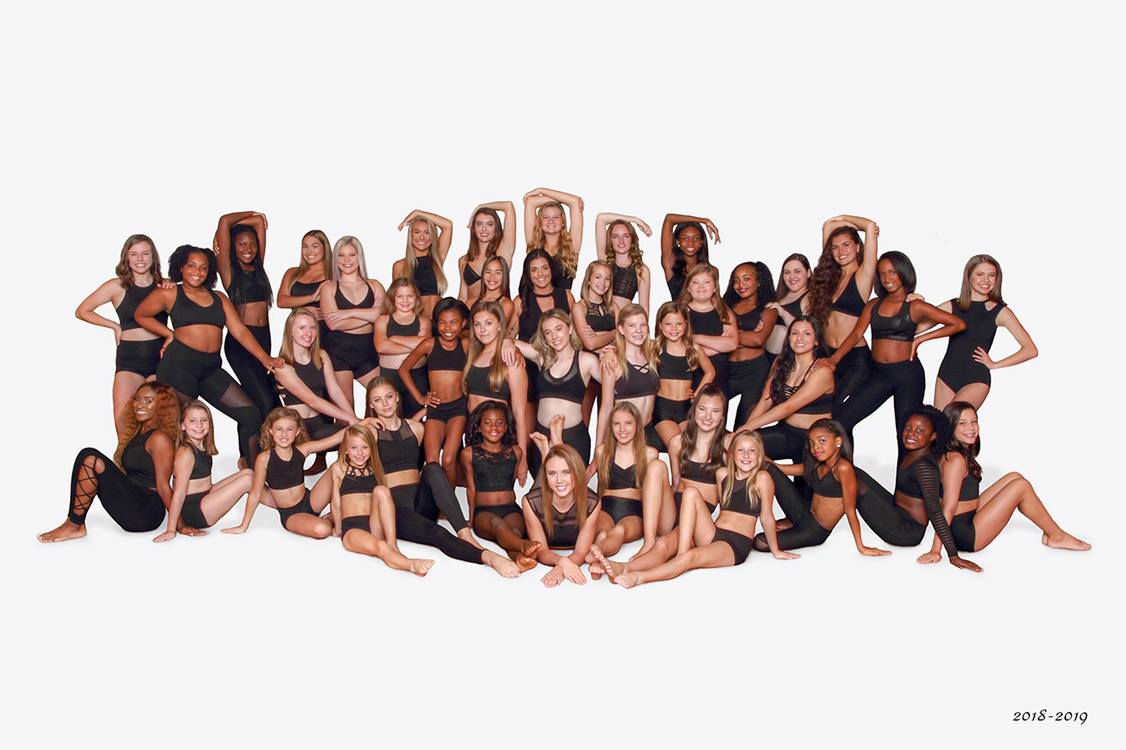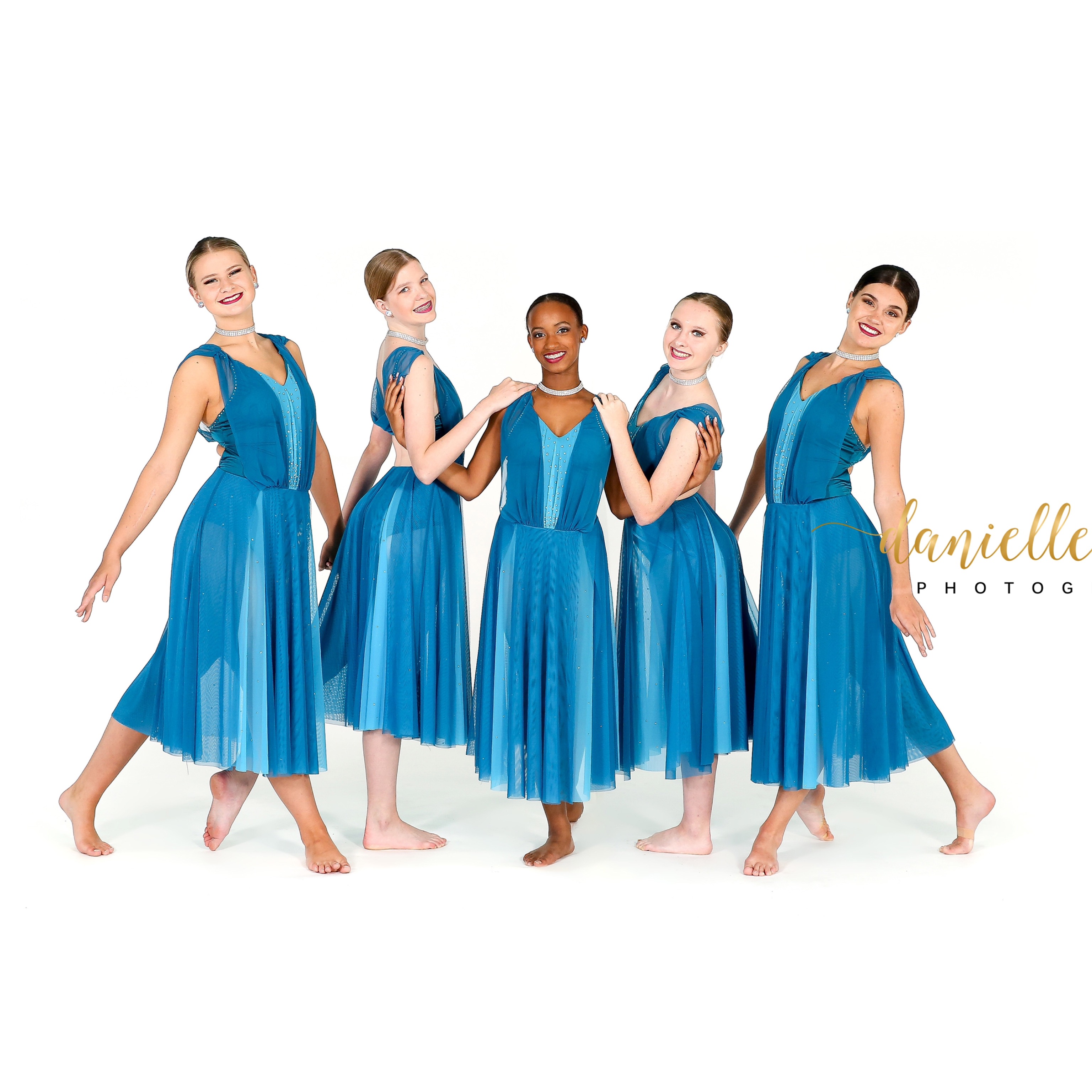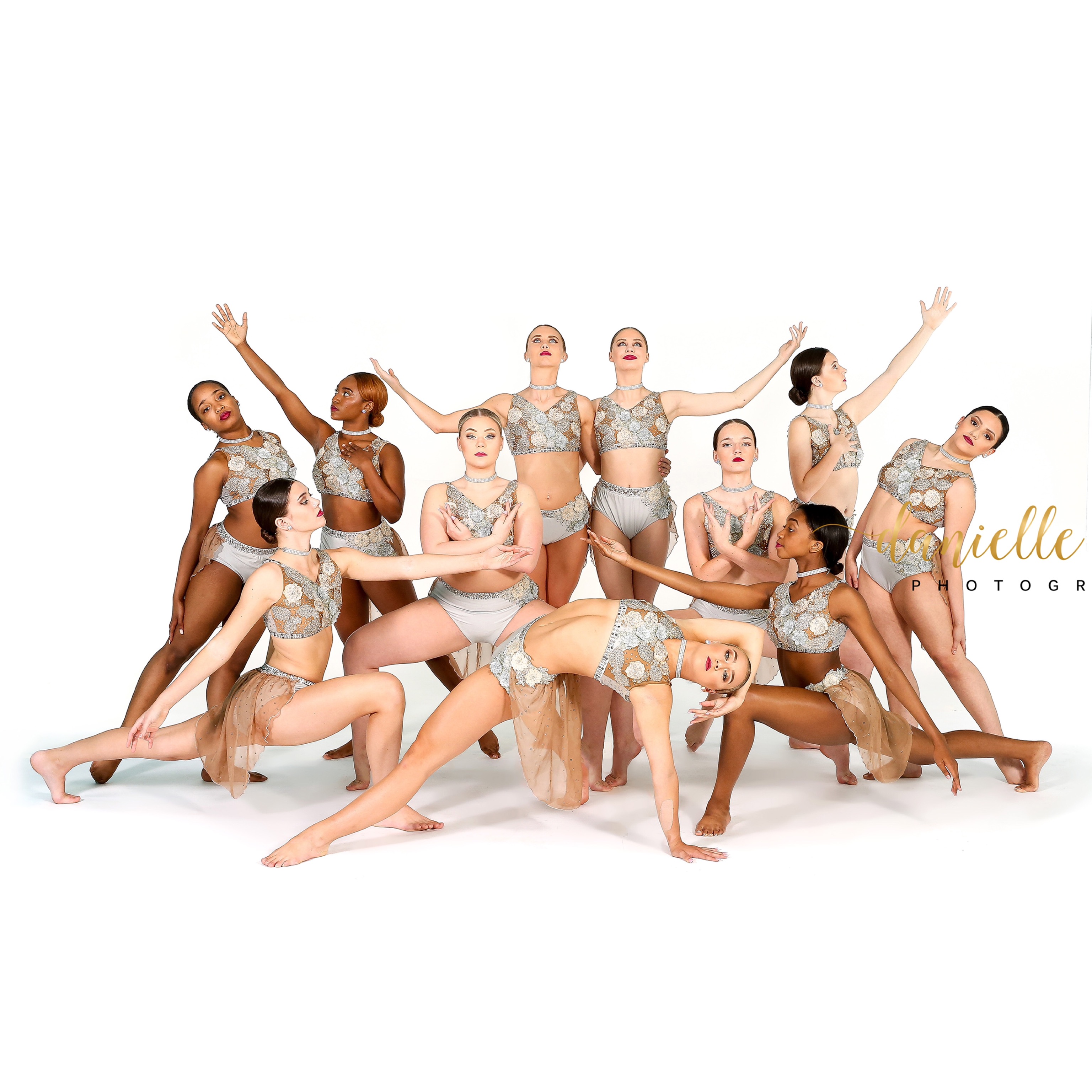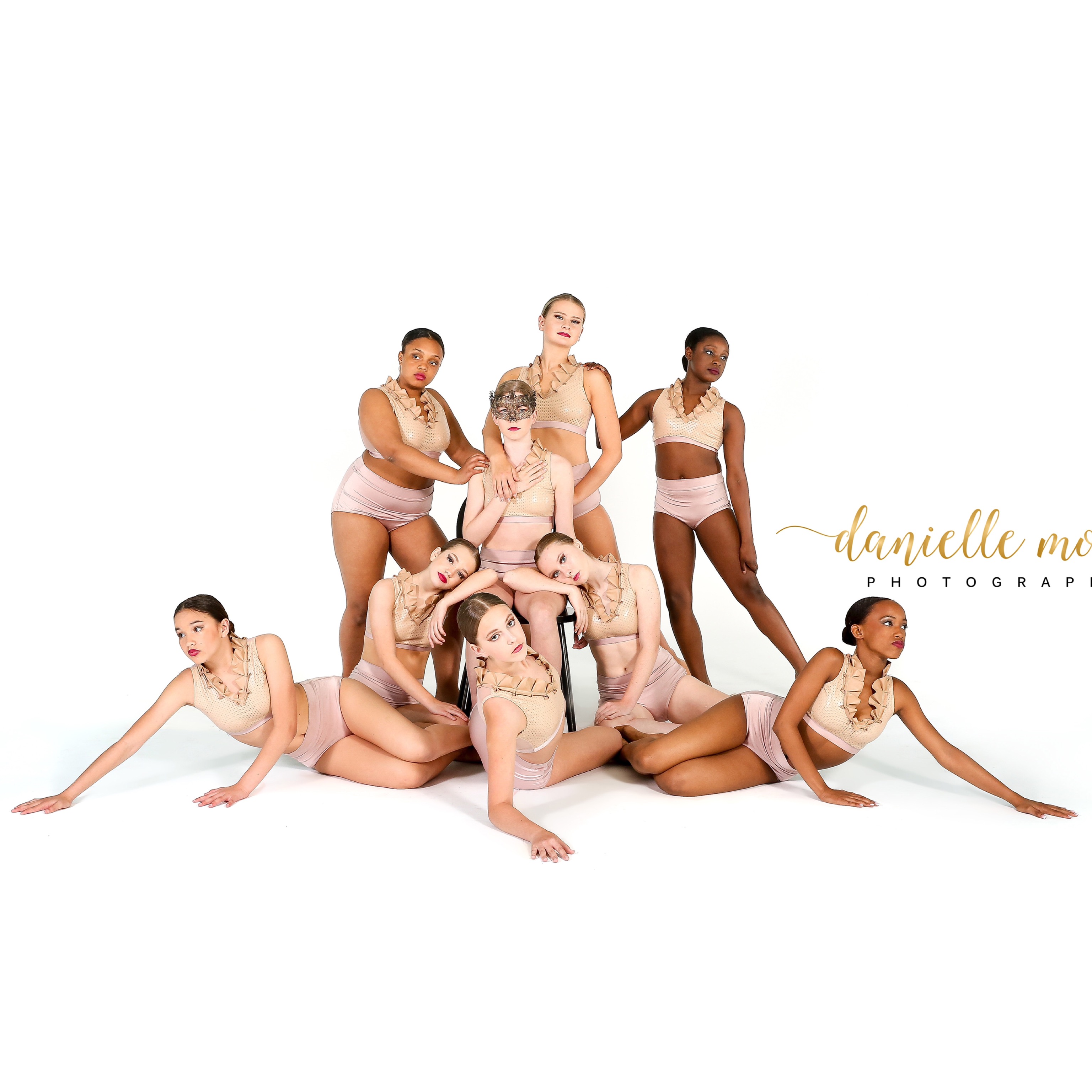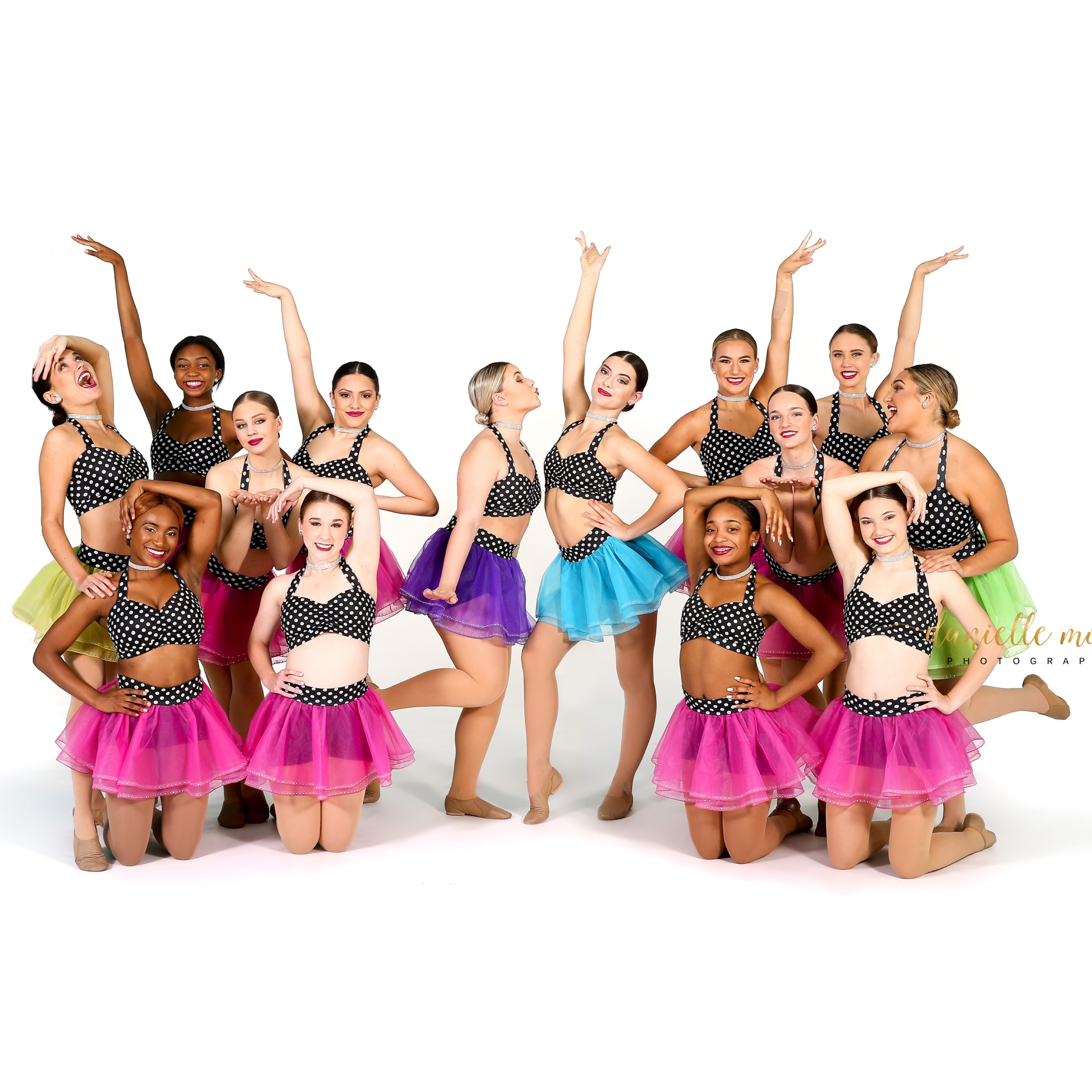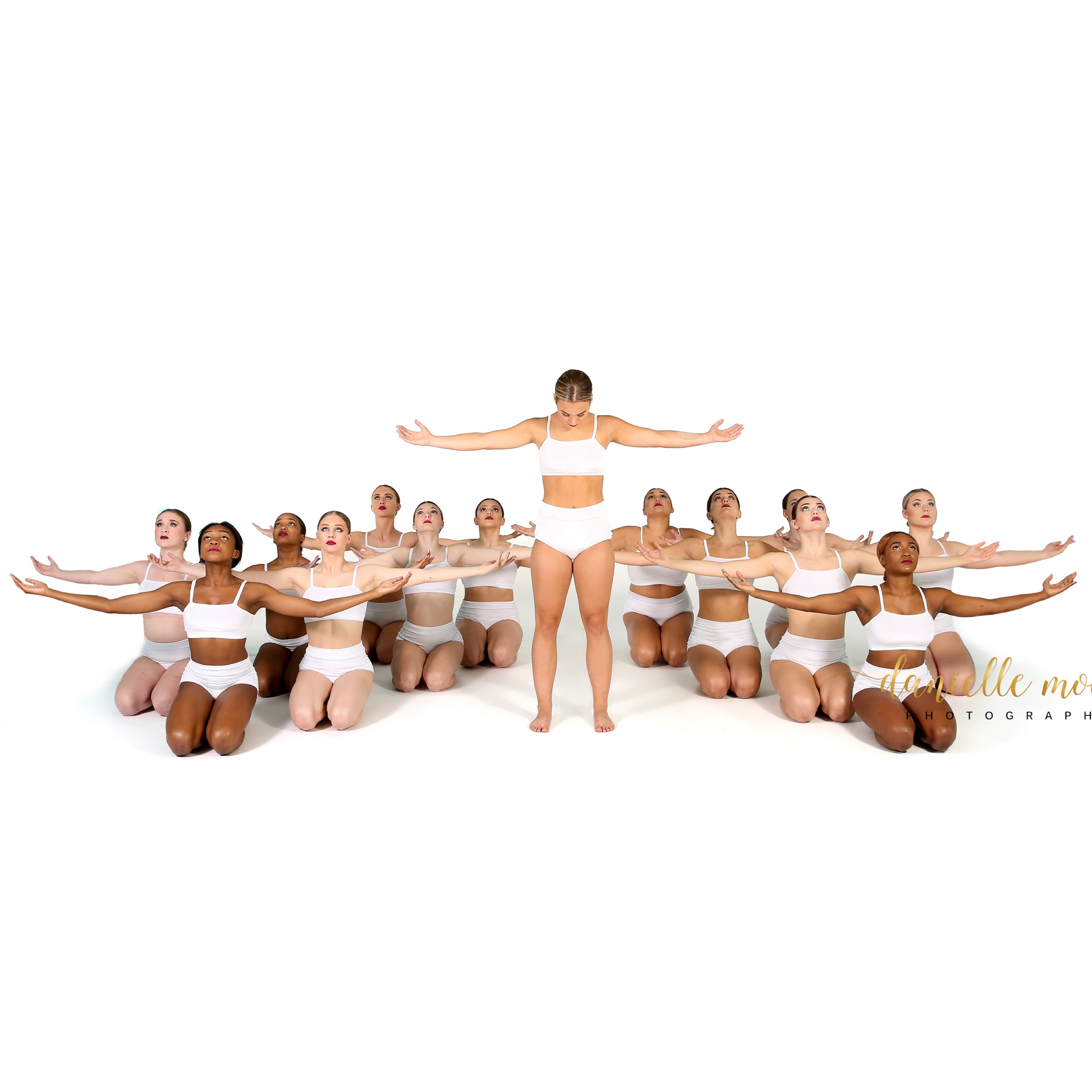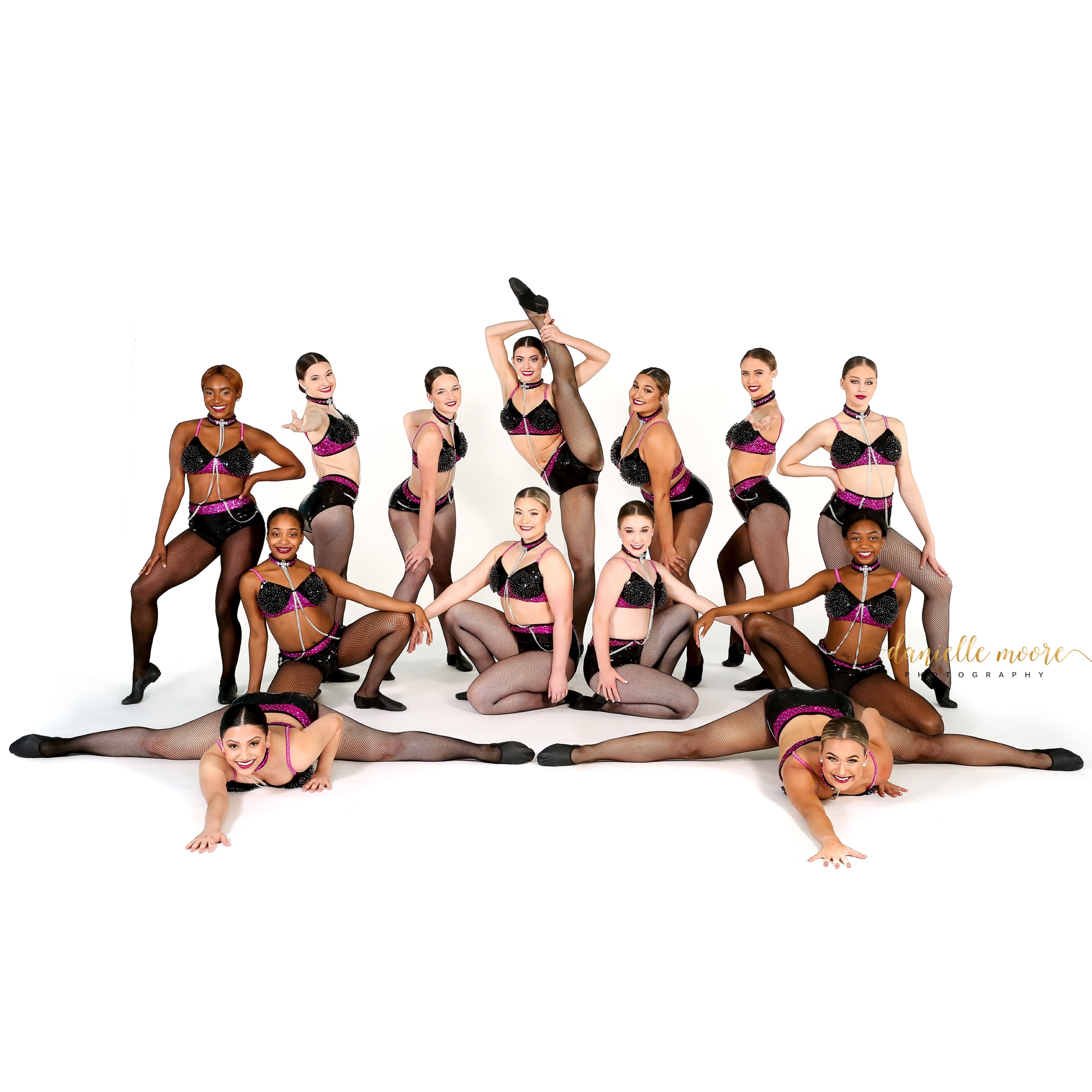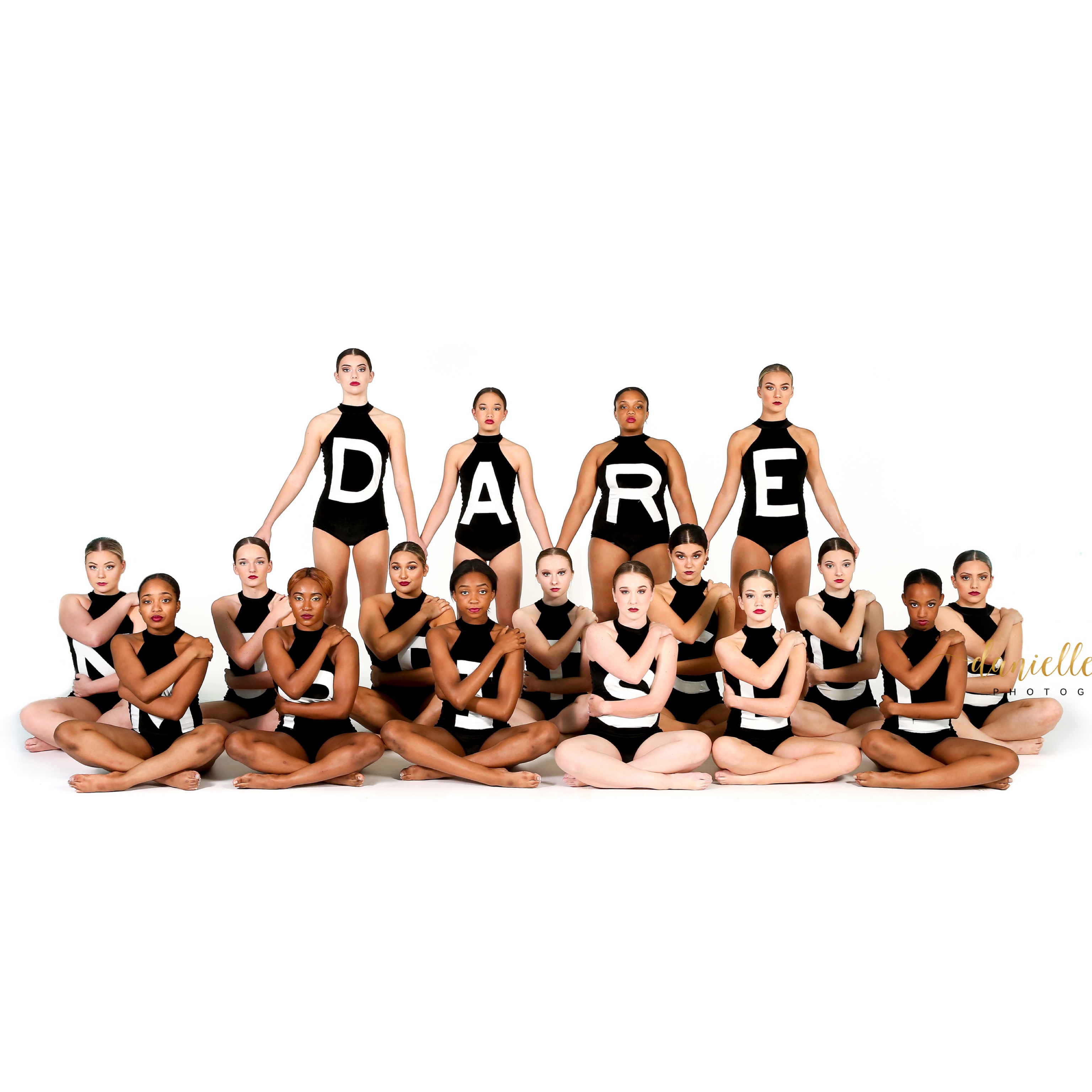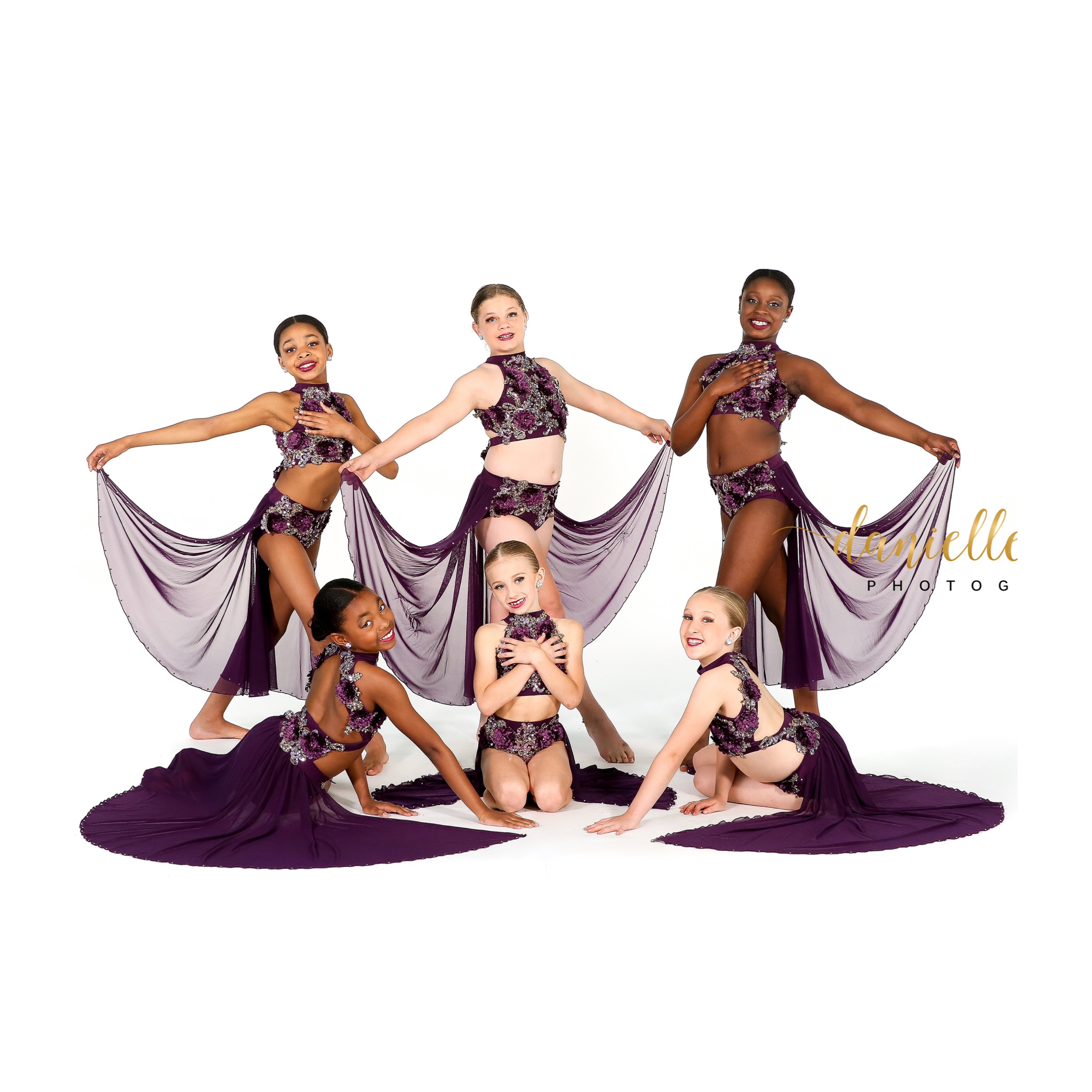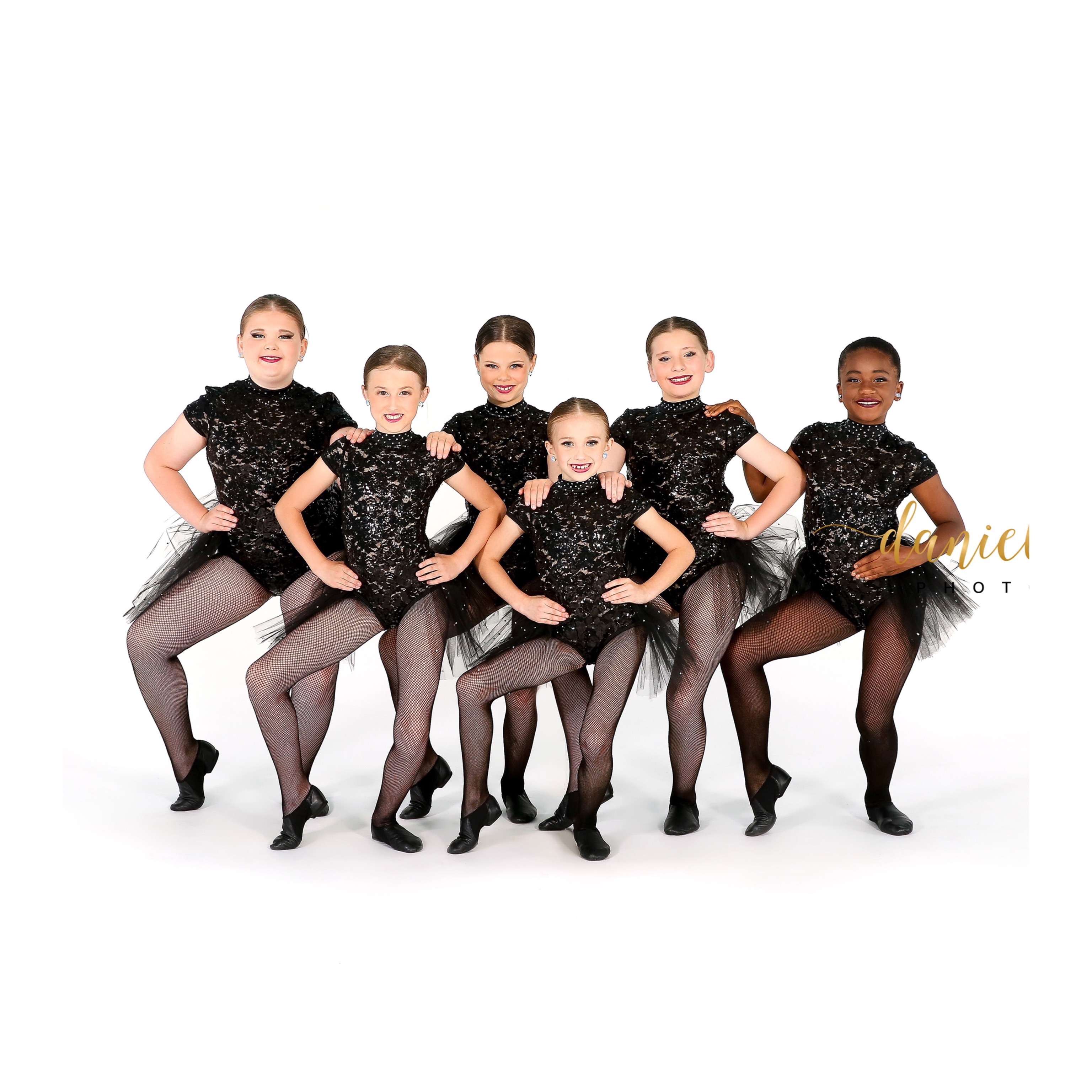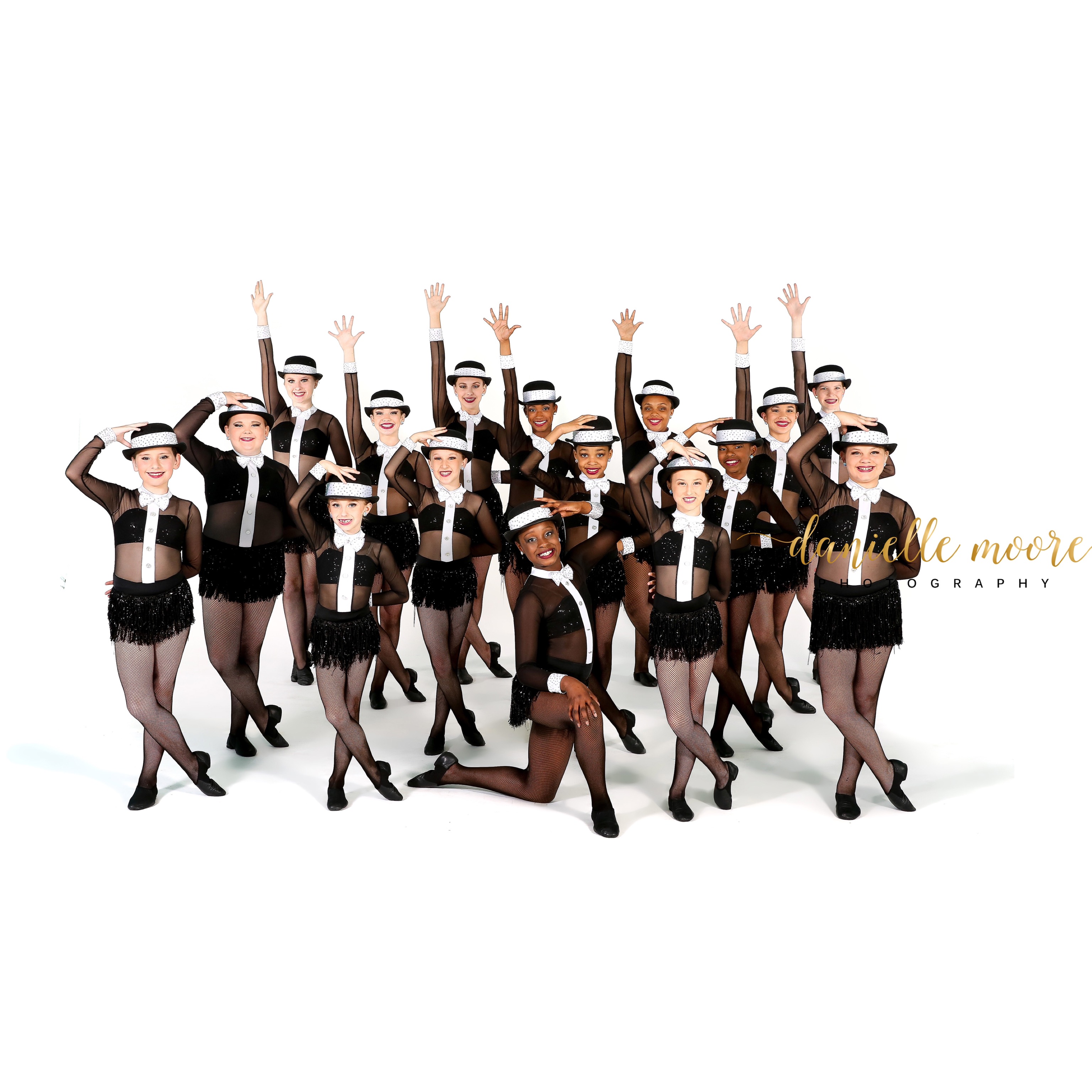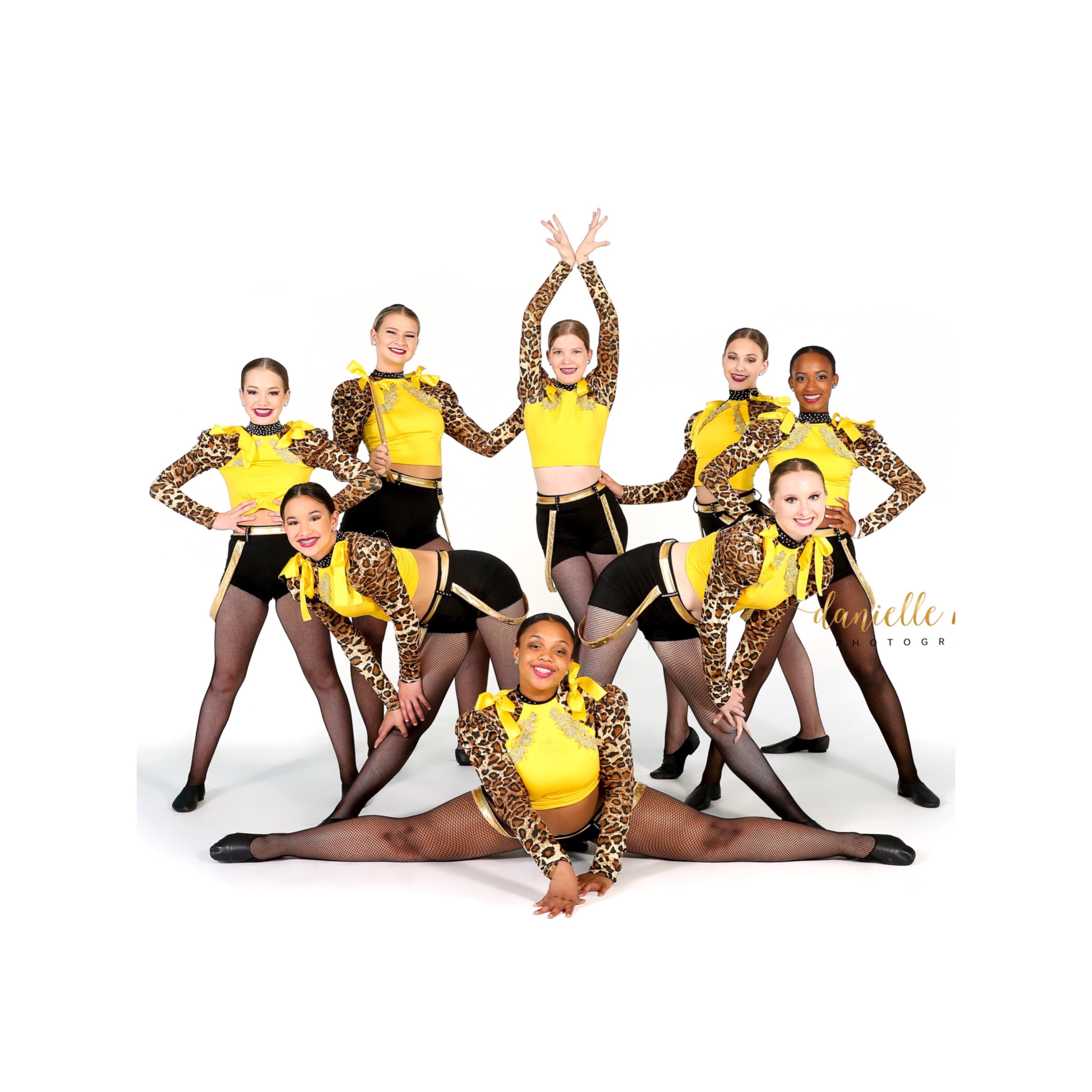 OSD Company
Our Performing Arts Company provides dancers 6-18 years of age the opportunity to take their passion to the next level. Our company is based on several factors but not limited to; skill, age, and dedication.
The Performing Arts Company will teach them how to work as a team, responsibility, sportsmanship and discipline, all while being in a positive learning environment. All this to ensure your dancer will have professional success.
During each dance season, the On Stage Performing Arts Company performs in two local Christmas parades, attends conventions with masterclasses, competes in 4-5 regional competitions, and a Winter and Spring Showcase. 
Yearly auditions are held at On Stage School of Dance for any dancers looking to be part of an Elite team!
Contact us for more information on our Performing Arts Company. 
Next Step...
Get social with us and connect with On Stage School of Dance on social media!